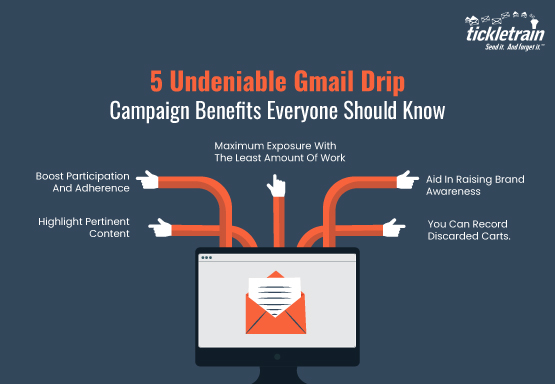 5 Undeniable Gmail Drip Campaign Benefits Everyone Should Know
November 25th, 2022
Gmail Drip Campaigns are a series of promotional emails automatically distributed when a contact activates a trigger. A trigger might entail reaching a certain tenure threshold, such as being a devoted client, clicking a link, or signing up for a particular list, to mention a few.
These automated emails, once set up, operate automatically, enabling you to communicate with contacts in a timely and pertinent manner. These drip tactics work better than generic mailings because they are tailored, timely, and relevant.
The Benefits Of The Drip Campaign
Boost Participation And Adherence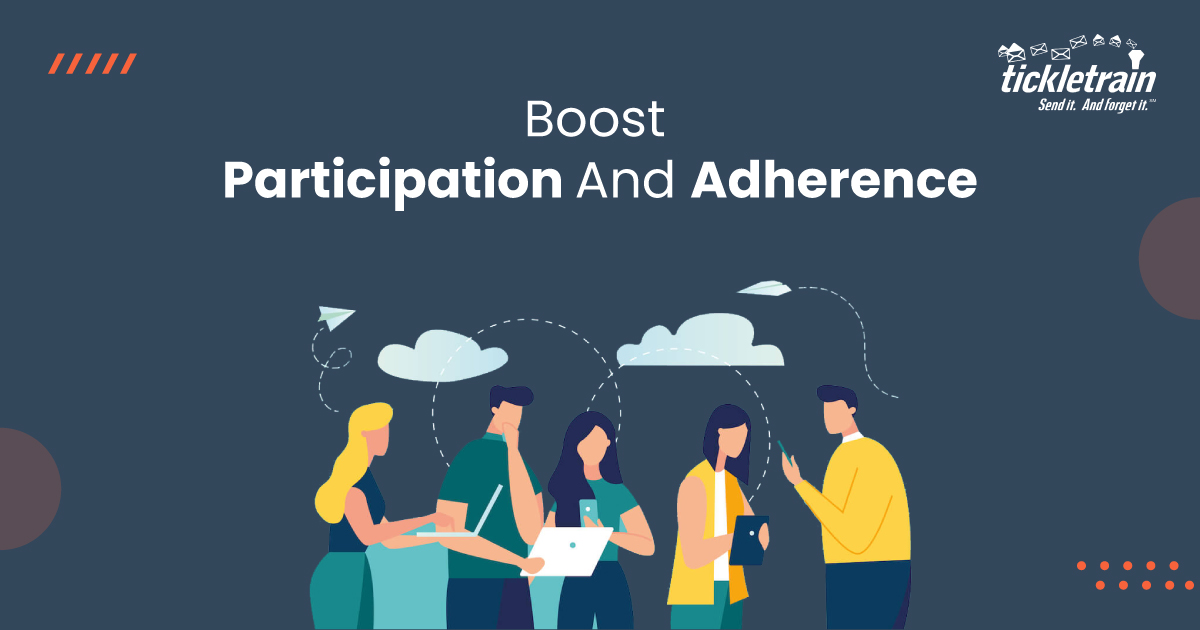 You may engage your prospects and clients more effectively and successfully using drip Gmail campaigns. Users are more likely to respond to emails that are triggered by their actions since they are more likely to be pertinent.
When a consumer buys a product, you can use a drip email campaign to send them a series of emails that explain how to use it to its full potential. Alternatively, if you have content that new subscribers may find helpful, convert Gmail to a Task to educate them on what they need to know.
One effective strategy to launch your drip email marketing is by having a welcome email series in place.
Highlight Pertinent Content
You can send content designed to advance your contact to the next stage when you are aware of where they fall in your sales cycle. If a prospect, send emails with information that addresses frequently asked questions. Send them a series of emails demonstrating how other customers are utilizing your product or service, if they are a customer.
To introduce a customer to what they might want to buy next, you can also use drip marketing to provide content about a good or service they have already purchased.
Maximum Exposure With The Least Amount Of Work
Since there are so many moving variables in any marketing effort, working smarter, not harder, is the only viable option. These subscribers are further down the sales funnel because they already have an interest. A chance to quietly market your goods and services through a series of emails is what nurturing these leads with regular communication is like.
Any drip campaign worth its salt will also eliminate non-responders, saving time from going in circles. Additionally, this is a "fix it and forget it" strategy because, once the emails are automated, your work is (mostly!) finished.
Aid In Raising Brand Awareness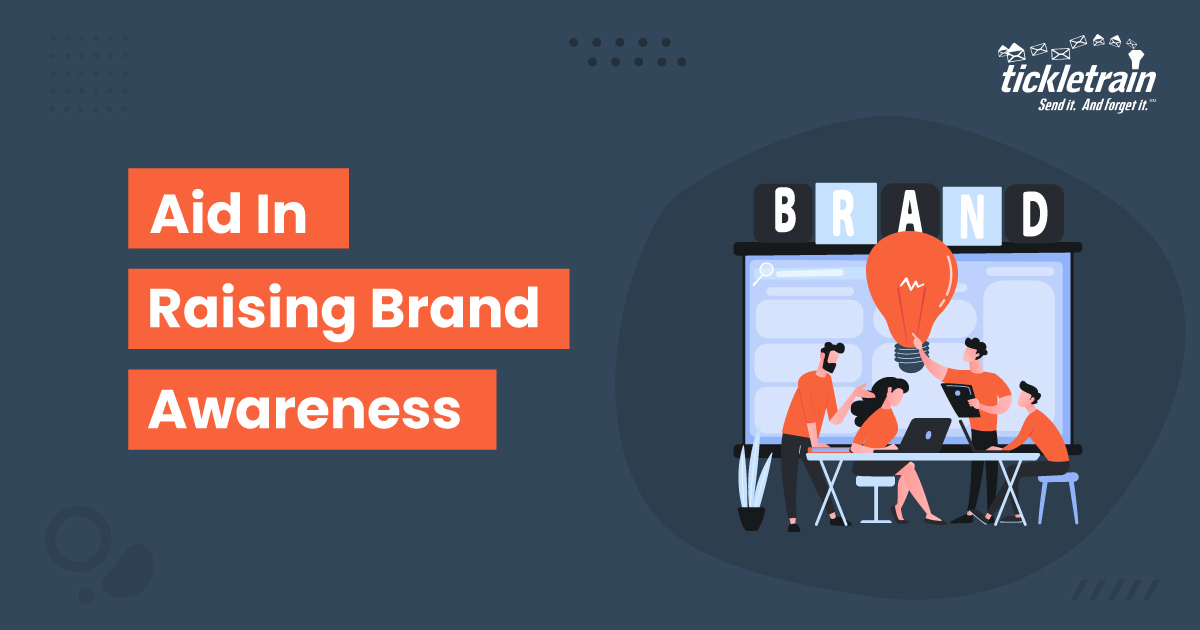 A sequence of relevant emails maintains your brand in people's minds. You'll be the first company a prospect thinks of when they are prepared to consider what you have to offer. Additionally, they'll be more inclined to recommend your company to their contacts if they require what you have to offer.
With the help of drip marketing, your company may begin establishing the connections necessary for its success. Using an email series may enhance the likelihood that consumers will choose you when they are ready to buy.
You Can Record Discarded Carts
We've all left shopping carts unattended at some point. Thousands of times, we have been interrupted before closing a transaction, which could result in buyer's regret. One who can retarget with email drips is that later group. However, sending a reminder email with no other information is insufficient. Check to see if the product or offer is still available first. Remind them of the items still in the cart in an interesting approach to boost their trust in your company. Offer a coupon code if you can to close the deal.
Briefly Stated,
Gmail drip programs are a fantastic way to draw new clients, maintain relationships with current ones, and increase sales. While automation might be helpful, you still need to categorize your audience, develop a strategy for each, and create appealing communications. You should also regularly analyze your approach and make any necessary adjustments.
TickleTrain is an Email Tracking Software that allows you to create customized drip campaigns for a variety of purposes, including user education, rewarding your top clients, recruiting volunteers for your nonprofit, and much more.
With clients all over the world, we consistently know what it takes to produce outstanding results for your business. Let's Get started by contacting us.