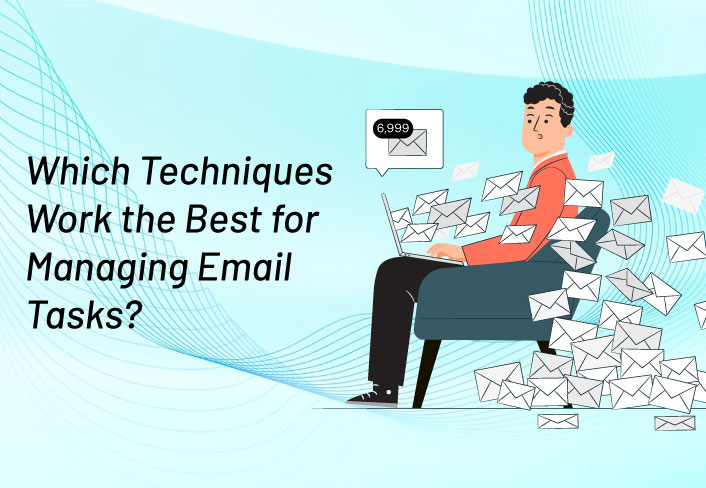 Which Techniques Work the Best for Managing Email Tasks?
August 31st, 2023
Email has emerged as the essential form of communication in today's frantic digital age, serving both personal and professional purposes. However, managing these digital messages has become a huge task due to the sheer volume of emails that rush our inboxes every day. It's simple to become overburdened, miss crucial messages, or just lose sight of duties hidden in your email threads. Thankfully, the development of cutting-edge email management technologies like TickleTrain has made it possible for you to recover control over your inbox and optimize your productivity like never before.
The Email Overflow Problem
Without efficient email management tools, it would be practically impossible for the average professional to keep up with the hundreds of emails they get each week. Missed deadlines, missed opportunities, and a clogged inbox that slows productivity can result from failing to accomplish this. You need a solid plan that combines effective email processing methods with the appropriate technologies if you want to overcome these obstacles.
TickleTrain, your savior for email management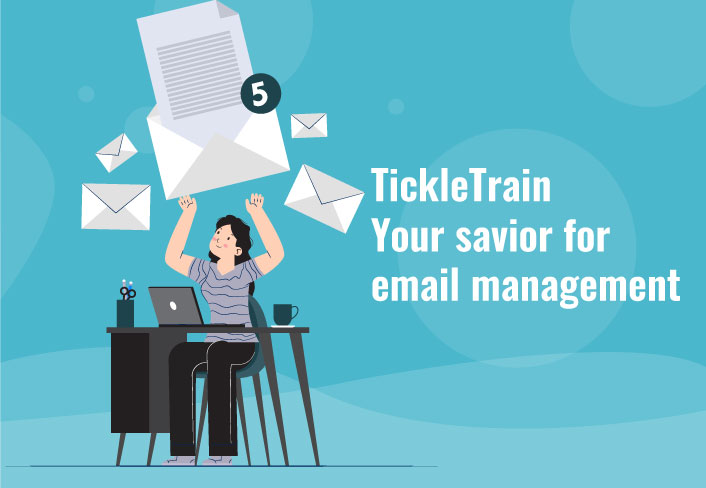 TickleTrain is an Email Management App that makes it simple to build tasks from emails and streamline your email routine. For anyone looking to enhance their email task management, this potent tool's smooth Gmail integration is a game-changer.
Create task from email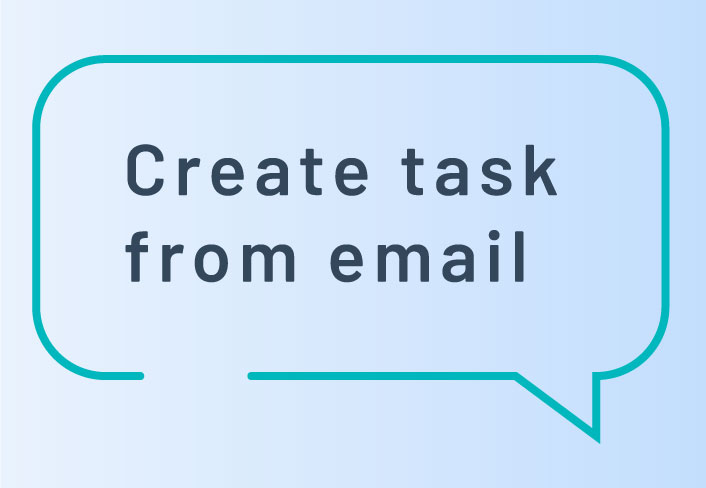 TickleTrain's capability to Create Task From Email and manage that task is one of its most noteworthy capabilities. This feature fills the gap between your task management system and your email communication.
This is how it works:
Transforming an email into a task effortlessly happens with TickleTrain. Just install the TickleTrain Gmail Extension and when you have the email you want to convert open click the TickleTrain button to assign a task category and click send. It will automatically generate a task linked to the email, complete with its content and any attachments.
All of your tasksare collected in TickleTrain's main task list. Without having to look through your email inbox, this makes it easier for you to stay on top of all your obligations and due dates.
You can collaborate with others using TickleTrain by sharing tasks with coworkers or teammates. This makes sure that everyone working on a project is on the same page and has easy access to the data they require from the job.
Improve Your Workflow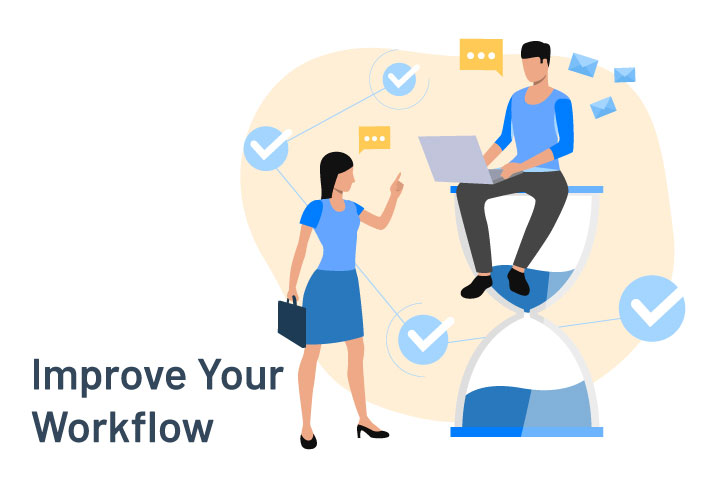 Excellent email management goes hand in hand with excellent task management. You won't ever overlook an important email that needs your attention thanks to TickleTrain's Gmail-to-Task connection.
Your workflow is streamlined as follows:
Your emails can be automatically categorized and sorted by TickleTrain, making it simpler to find crucial communications. You may clear up your inbox and have an orderly, organized email environment by making tasks out of emails.
You can use TickleTrain to establish email reminders so that you can respond to critical communications on time. For salespeople, project managers, and anybody else dealing with time-sensitive emails, this is very helpful.
The task-centric methodology of TickleTrain makes sure that you maintain attention to your priorities. It reduces interruptions brought on by a cluttered inbox and aids in effective time and energy management.
Why TickleTrain Is Different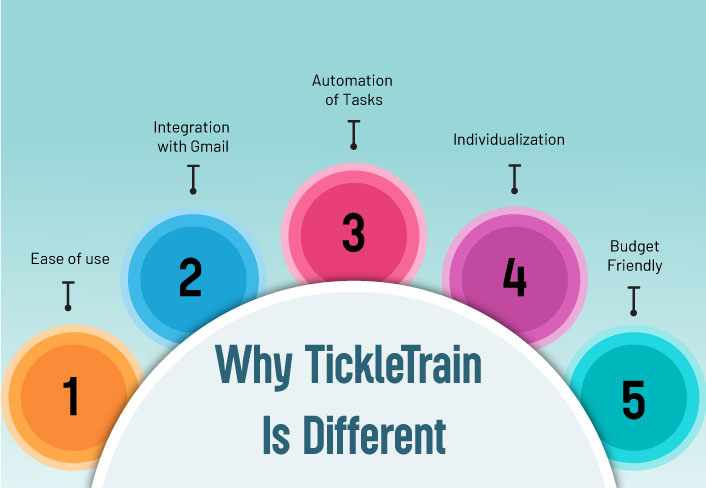 TickleTrain stands out in a market crowded with Email Management App thanks to its intuitive design, abundant capabilities, and smooth Gmail integration.
Here are some reasons why both individuals and teams need it:
Due to TickleTrain's simple design, there is no steep learning curve involved in utilizing it. For professionals who are busy but require results without additional complications, it is the perfect answer.
TickleTrain simply fits into your current routine if you use Gmail. It will save you time because you won't need to transfer between multiple platforms.
TickleTrain automates several email management processes, including task generation and reminders for follow-up actions. By doing this, the mental strain of manually managing assignments and emails is lessened.
TickleTrain acknowledges the individuality of each person and each team. You may customize every aspect of your email management system to suit your unique requirements, from task classification to notification options.
There are various pricing options available from TickleTrain, including a free edition with limited capabilities. Due to this, a variety of users, including huge corporations and independent contractors, can use it.
Conclusion
In today's fast-paced environment, being able to manage email tasks successfully is essential. You run the risk of getting overtaken by the constant barrage of messages if you don't have the correct tools and methods. An effective answer to this issue is TickleTrain's capacity to generate tasks from emails and seamless integration with Gmail. TickleTrain gives you the power to take back control of your inbox and increase productivity by optimizing your workflow, sorting through your emails, and automating task management.
A game-changer that can revolutionize the way you work, TickleTrain may be included in your email management strategy to help you stay on top of assignments, meet deadlines, and make sure no critical email is missed.
TickleTrain can help you say goodbye to email overload and hello to a more productive, well-organized weekday.
Give it a try today and see the difference for yourself.