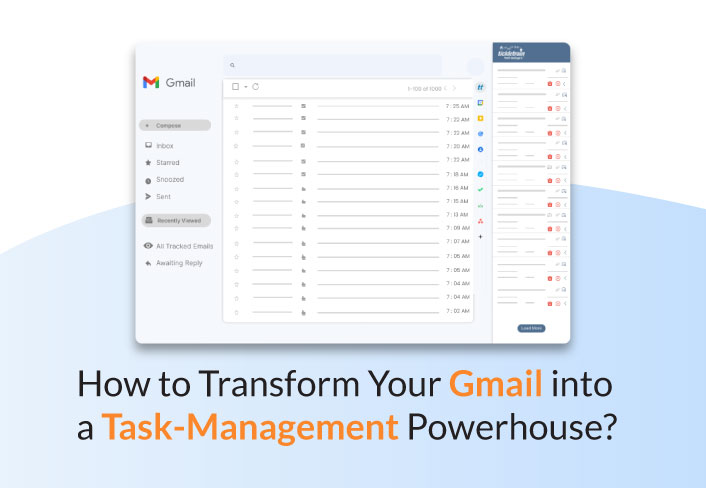 How to Transform Your Gmail into a Task-Management Powerhouse?
August 8th, 2023
Effective task management is essential to remain organized and productive in the digital age. By combining it with the appropriate tools, Gmail, one of the most widely used email services, can be turned into a task-management powerhouse.
TickleTrain, an Email Management App that enables users to schedule follow-ups and create tasks without leaving Gmail, is one such tool.
In this article, we will look at how to use Gmail and TickleTrain to improve productivity and streamline processes.
Gmail to Task: Simplify Task Creation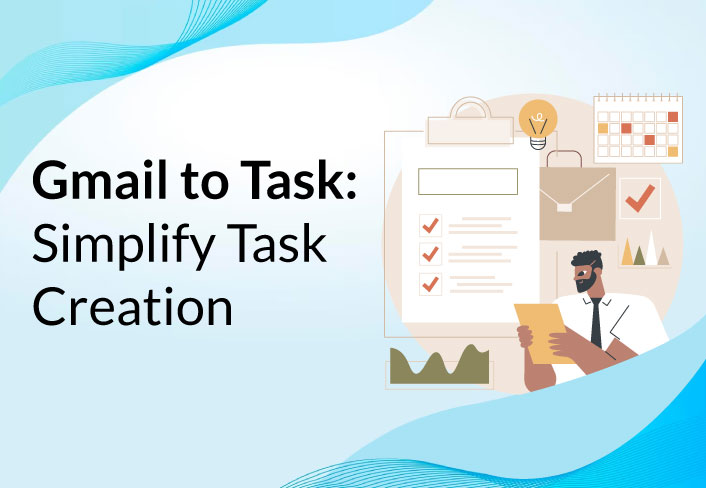 Users of traditional task management systems frequently have to switch between various apps, which wastes time and causes confusion. However, you can easily transform emails into workable assignments with TickleTrain from inside your Gmail inbox. Once the TickleTrain Chrome extension or add-on is installed, all it takes is one click to convert a Gmail to Task with a due date, priority level, and any pertinent comments. By putting all task-related details in one location for convenient access and organization, this feature removes the need to copy and paste information.
Never Miss an Important Email with Auto Follow-up!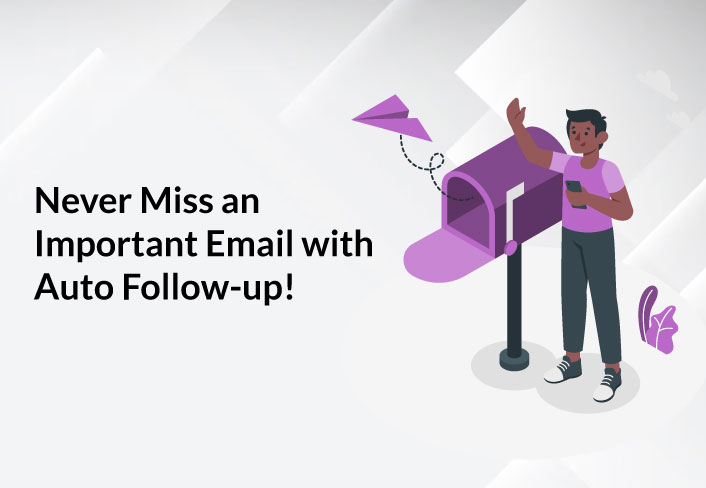 Timely follow-ups are a crucial component of effective email management, but managing several emails and their due dates for responses can be difficult. The Auto Follow-Up function of TickleTrain has the potential to be revolutionary. This tool allows you to program automated follow-up emails, preventing essential communications from being overlooked. If receivers don't answer within the time range you specify, the app will send a polite reminder, improving the likelihood of prompt responses and hastening the conclusion of deals.
Streamline Email Management with TickleTrain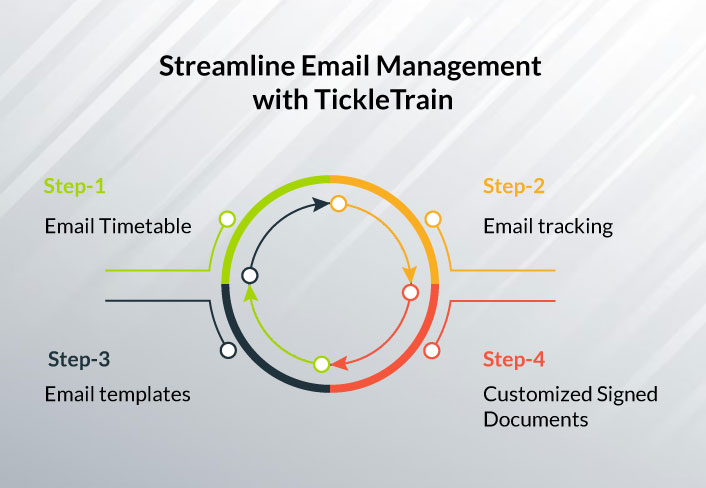 TickleTrain's intuitive interface and seamless integration with Gmail offer a host of features that enhance email management:
Email Timetable:
TickleTrain is a great tool for keeping in touch with clients and team members even outside of usual business hours because it allows you to plan emails to be delivered at a later time.
Email tracking:
With the help of the app, you can track the opening rates of your emails in real-time. When evaluating the success of your email campaigns or watching for answers to urgent communications, this function can be quite helpful.
Email templates:
Create and use email templates to save time and effort when performing routine tasks, like updating clients on projects or responding to support requests. With the help of the template collection in TickleTrain, you can create professional and unique messages with ease.
Customized Signed Documents:
Make an impression on your recipients with unique email signatures. You may create dynamic signatures using TickleTrain that might include information like your name, title, organization, and contact data.
Increase output and cooperation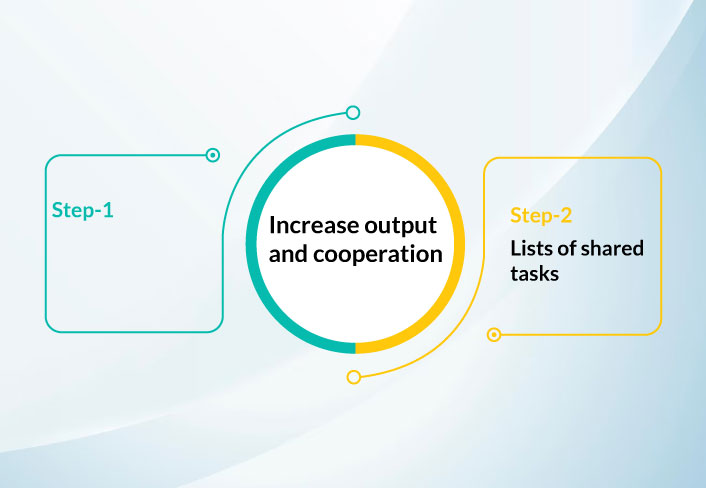 You can increase team efficiency and encourage collaboration by connecting Gmail with TickleTrain:
Task Delegation:
TickleTrain lets you assign tasks right from Gmail. You can easily assign assignments to team members and follow their progress to make sure everyone is accountable and on task.
Lists of shared tasks:
TickleTrain gives users the possibility to establish shared work lists, facilitating smooth team collaboration on projects. This function encourages openness and makes it simpler to follow project developments.
Conclusion
You can turn your Gmail into a task-management powerhouse with the correct tools at your disposal, increasing your productivity and streamlining your email conversation. Powerful features like Gmail-to-Task conversion, auto follow-up, and email management capabilities are available with TickleTrain, a Gmail-integrated Email Management App. Utilizing TickleTrain's features will make it easier to create tasks, ensure that you never miss a crucial email, manage emails more efficiently, and improve team cooperation. Make use of TickleTrain to boost your Gmail productivity.