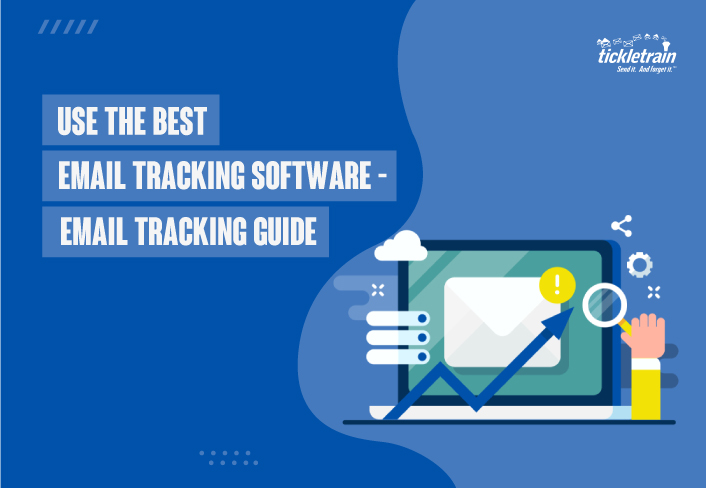 Use The Best Email Tracking Software - Email Tracking Guide
January 4th, 2023
How many times have you sent an email and then wondered what happened to it as you waited, and waited, and waited? Everybody has.

It used to be common to be completely unaware of what transpired after sending an email. Did our intended recipient get it? Did it disappear from their inbox? Do they have a spam folder?

Nobody was aware of it until now. Currently, we have software that alerts us when a user opens emails, clicks any links, and opens any attachments.

In this highly packed, competitive inbox environment, Email Tracking allows us to establish and keep relationships. This post is about giving your inbox email tracking so you can increase email productivity and efficiency.
Email Tracking: How It Works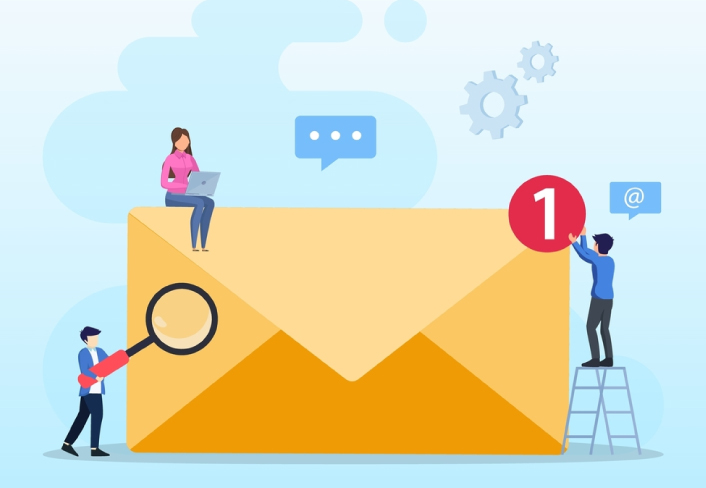 Email tracking involves keeping track of emails that have been sent and using that information to guide business decisions. Most email tracking software records information on open rates, times, and locations, as well as click-throughs on links and attachments.

Email monitoring lets you know when a message you send has been read or clicked. An invisible picture pixel is embedded by the best email tracking software in your emails, allowing you to trace when and by whom each message has been opened.
What Email Tracking Can Do for You
Knowing when someone opens your email allows you to deliver timely follow-up and close business more quickly than ever. TickleTrain provides a 30-day free trial package to start tracking emails for FREE.
Save Time With Email Tracking.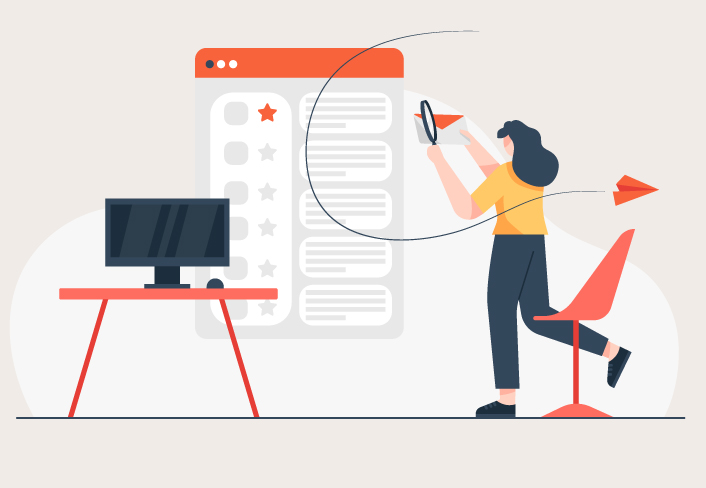 Automatic Follow-Up Emails are made possible thanks to email tracking. You can use it to determine whether your receiver found your first email intriguing enough to open it. You can and should stop there because they are unlikely to view subsequent follow-up emails if they did not open the initial one. Email tracking saves time for the sales representative and the email recipient by avoiding pointless Follow-Up Emails. Likewise, if you see that a contact is visiting the link you gave. You may also attach a cover letter or proposal if they are looking at them. This lets you know that you are on their mind. By getting in touch with them then, while they're contemplating your offer, the dialogue will be a lot more topical and pertinent.
Send It. And Forget It.
TickleTrain gives you control over automating your conversations with contacts and includes a robust to-do list to ensure that nothing is overlooked. Gain calm and mental clarity without leaving your email. Since TickleTrain now does all of the work for you and ensures that nothing slips between the cracks, we like to say "send it and forget it."
Tracking Emails Gives Context.
Email tracking gives you useful information about your email exchanges with contacts, networks, clients, or prospects. By focusing on their unique relationship with you, you may use this insight to make your outreach more effective.
If you notice that a contact has opened your email more than once in a single day, you can follow up while you're still in their thoughts.
Prior to a meeting, if you sent an email with links or attachments, you can check to see if your contact has opened it.
If you follow up with an email, you can tell if the receiver is still looking at what you wrote.
Email Tracking Offers A Distinctive Perspective.
Email writing can be intimidating and irritating, let's face it. It is easy to get stuck when deciding where to begin or what to say. TickleTrain gives you more than just insightful data about how your contacts interact with your emails. Additionally, you may view the history of tickles and campaigns after some time.
Wrap Up
Finally, we can conclude that email tracking is incredibly beneficial for every kind of organization. The Best Email Tracking Software,TickleTrain, transforms your inbox into a productivity machine. Stay on top of your to-do list, track tasks you assign, facilitate simple team collaboration, automate follow-up emails, and schedule Drip Emails.

You can use TickleTrain directly from your inbox whether you are at your desk or on the go, using any email client.