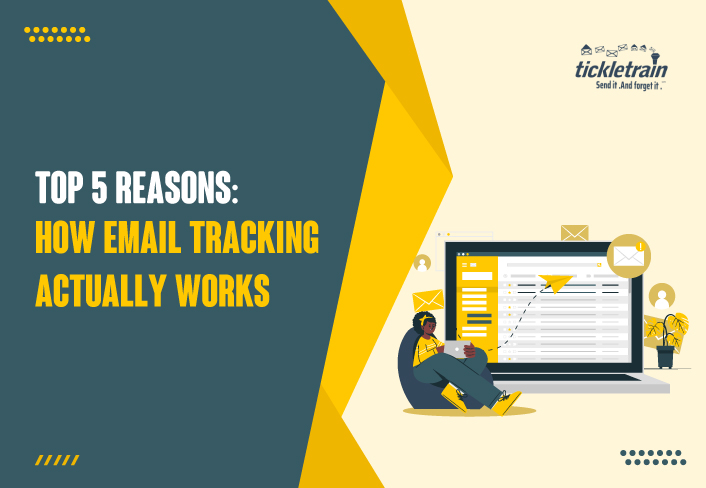 Top 5 Reasons: How Email Tracking Actually Works
December 19th, 2022
It's not a brand-new concept, and Email Tracking doesn't seem to be going away anytime soon. Its incorporation into your firm can significantly affect operations and advance the enterprise. After all, there are explanations for why businesses track 99 percent of the mass emails they send. Let's look at five reasons why email tracking is crucial for your company in case you're still not persuaded.
Because Of The Following Factors, Email Tracking Is Crucial:
Reveals Who Has Opened Your Email.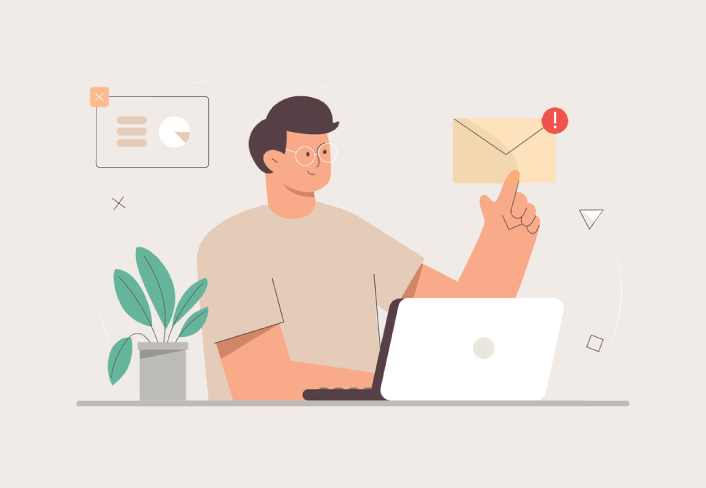 Companies frequently ask their customers, "Did you get our mail?" You can avoid having to ask this question and run the risk of looking aggressive by choosing email tracking. You can find out who opens your emails and when with the help of this tool. You may identify the most engaged subscribers on your email list and the kinds of content they tend to prefer using this data. The most significant thing is that you can save time by contacting people who are interested in what your company has to offer.
Offers A Special Perspective
Email writing can be intimidating and irritating, let's face it. It's easy to get stuck when deciding where to begin or what to say. With the help of an email monitoring system, you have data about your emails. You can turn Gmail to tasks in order to work efficiently.
Makes Teams More Productive
You or your management can determine which staff performs best by using email tracking. This enables you to pay closer attention to what they do and try to persuade other staff members to do the same. If the job is done well, not only will their emails be more effective, but they'll also finish their tasks quickly. This will give them more time to work on other projects. For team members whose emails prove to be the most successful, you can even plan awards. There shouldn't be anything preventing you from developing a successful email strategy if everyone on your team puts enough effort into it.
Set A Timer For Emails To Be Sent.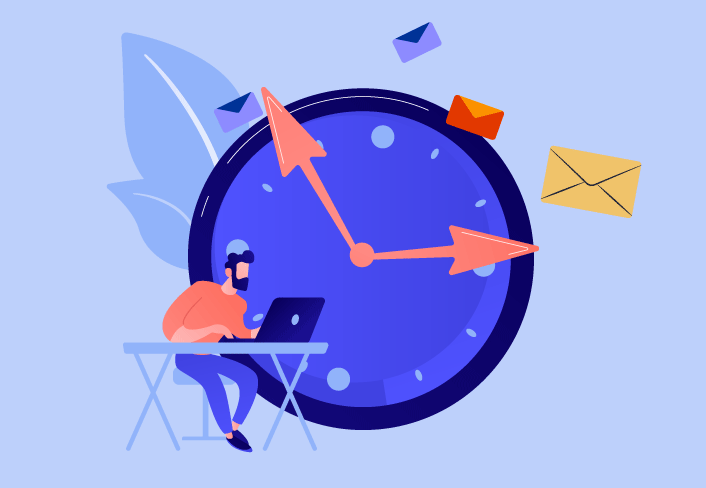 You can plan emails to be sent at a particular time using an email tracking system. Through trial and error, marketers have come to the conclusion that sending at the right time is essential to a campaign's effectiveness. Depending on the kind of email you are writing, some techniques work better than others. Marketers can analyze this data and determine the most effective emailing time for their audience by using an email monitoring system. Additionally, tracking technologies enable the scheduling of reply messages based on when a reader views a letter, giving teams total control over the timing of email marketing.
Contains Context
Putting in place an email tracking system will provide you with a thorough activity history for each prospect. This can offer a sneak peek into the lead character's mindset. Email tracking offers insightful information about your email exchanges with contacts, networks, clients, or prospects. By focusing on their unique relationship with you, you may use this insight to make your outreach more effective.
If you notice that a contact has opened your email more than once in a single day, you can auto follow-up while you're still in their thoughts.
Before a meeting, if you sent an email with links or attachments, you can check to see if your contact has opened it.
If you Auto Follow-Up with an email, you can find out if the recipient reads it.
Finally, We Can Draw The Following Conclusion:
People and businesses often grow accustomed to what is successful, as is the case with most things. As a result, the business system is solid, but growth is stagnant. Every day, brand-new technologies are being created that will alter how sales are made and how business is conducted. The conventional method of emailing has its advantages, but it is rarely used. A redesigned email tracking system fully utilizes the newly collected data on email delivery. Over the past 20 years, emailing practices have seen a significant transformation. Businesses are now implementing email tracking systems to give salespeople crucial information. This is so they can send emails to potential customers at the proper time, eliciting more responses and generating more business.
Want a system to track emails? Utilizing TickleTrain, tracking emails is simple. You can use it to study the ideal time to send emails and receive instant notifications for every email activity.