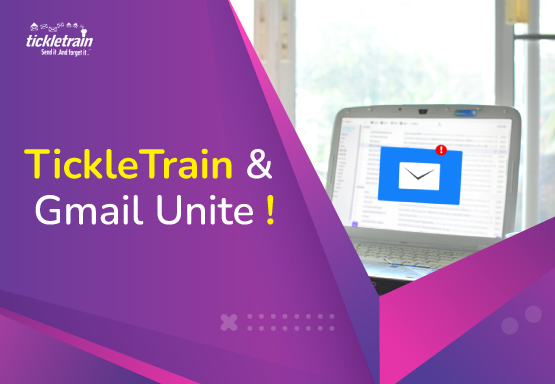 TickleTrain & Gmail Unite!
January 3rd, 2014
TickleTrain and Gmail unite! We are thrilled to release our new app for Gmail users. Although always available for Gmail, TickleTrain has never been integrated at this level. You just press the TickleTrain button next to Send and everything you need is right there. If you are new to TickleTrain, it follows up on emails for you and provides reminders. We like to say "send it and forget it." Plus, Gmail users can take advantage of the app's new built-in option that automatically cancels your follow-ups if you get a reply.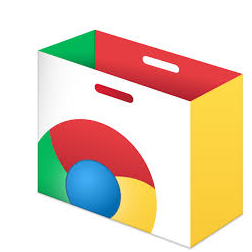 If you are a Gmail user, please check it out. You can download the plug-in and learn more at Google's Chrome Web Store here https://chrome.google.com/webstore/category/apps - just search "tickletrain". Thank you!