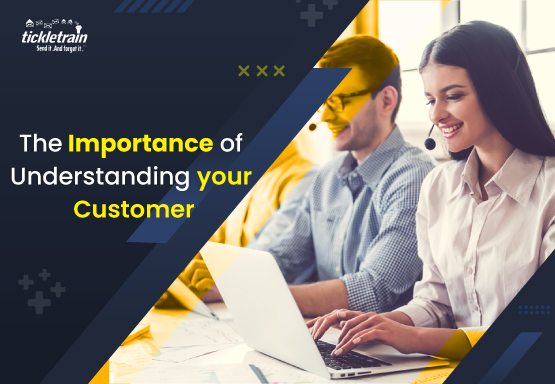 The Importance of Understanding Your Customer
December 1st, 2015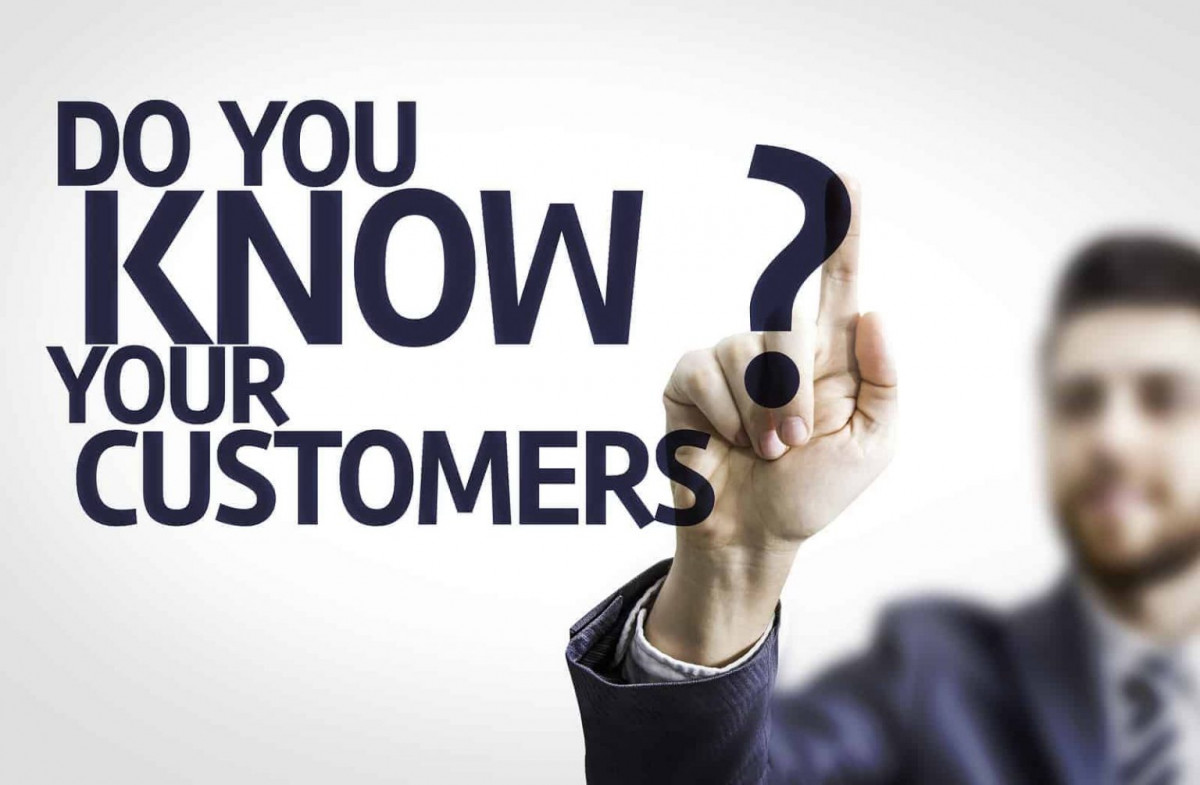 Why You Need to Understand Your Customer
Do you ever ask your customers about their thoughts on your service? How hard do you try to answer their questions properly? It is imperative to understand what motivates your customers' actions. Why are they really contacting you with queries?
Providing your customer with excellent service and having an understanding of their emotional status allows you to connect with their personal circumstance. This is absolutely critical in establishing a connection with the customer. By connecting with your customers, you can then shape what you need to do to exceed their expectations.
Inform Your Customers
The amount of changing circumstances vary depending on what type of sector you operate in. With the large amount of information that customers have access to, they are more likely to ask more in-depth questions. It is important to make sure that your staff is up to date and ready to answer these questions from concerned customers.
This increases the customer's confidence in your company. Proactively communicating with customers is very important. With websites receiving higher hits, it is important that the information on your site is frequently updated. If your customer isn't able to find the information they are looking for they will look at their answer through other methods, all of which might negatively impact your business.
Customer's Experience Impacted by Staff Behavior
Your staff's views and feelings directly affect how they interact with customers and impact the customer's experience. It is critical to communicate with your staff. If they are well-informed, then they will display confidence to the customers.
Unfortunately, many times communication is not seen as a high priority. Retail is an interesting sector. Once while shopping for a laptop bag, a sales personnel came to me and said, "Feel free to take the packing out if you need to get a better look.
I don't have much to do so I can re-pack it when you are done. It will give me something to do." Obviously, the store was struggling a bit with its sales volumes, but instead of focusing on the customer, they talked about themselves and their boredom.
On the other hand, in another store the sales assistant was so willing to help me with my decisions it was almost annoying. Their eagerness was a bit irritating and seemed almost desperate. Both created a very negative customer experience and I didn't end up buying from either.
There is a risk of having a negative impact on the customer's experience, especially in high-pressure periods. This makes it all the more critical for leaders to actively support their staff.
The Customer Service Target Market Support Assistance Concept
Considering Value
Customer service plays a huge role, however, as customers come under financial strain, prices will become more important.
Companies need to make sure they are providing good value and good customer service. Even when dealing with price sensitivity, having a great level of customer service can make an incredible difference to customers.
This can even cause them to possibly pay a slightly increased price just to keep the confidence that they are being well looked after. If they have to change service providers in order to save a small amount of money, they may consider it not worth it to transfer from a well-trusted service to an unknown.
Business-to-Business Marketplace
Challenges in the B2B marketplace are different. Keep in mind that circumstances will constantly change. For instance, clients in financial services are impacted by changes in the stock market.
It is important to understand that some plans may need to change at the last minute. This can be frustrating and costly. These factors are unfortunately not in our control and organizations need to be flexible to support their clients.. The customer may display different behaviors as emotions take over when they are concerned and stressed.
That feeling drives their actions and decisions. The way that you provide service to the customer will dramatically affect how they feel towards you as a business and in turn affect their decisions on staying with you are going somewhere else.
The Impact of Cutting Costs on Service Delivery
Customer service leaders are under pressure to provide delivery at a lesser cost at times, which increases the demand for them. It is important to consider what can realistically be done and investigate any cost reductions thoroughly.
Also, leaders will need to consider the impact on the customer's experience. How does this fit into the equation of the increased demand?