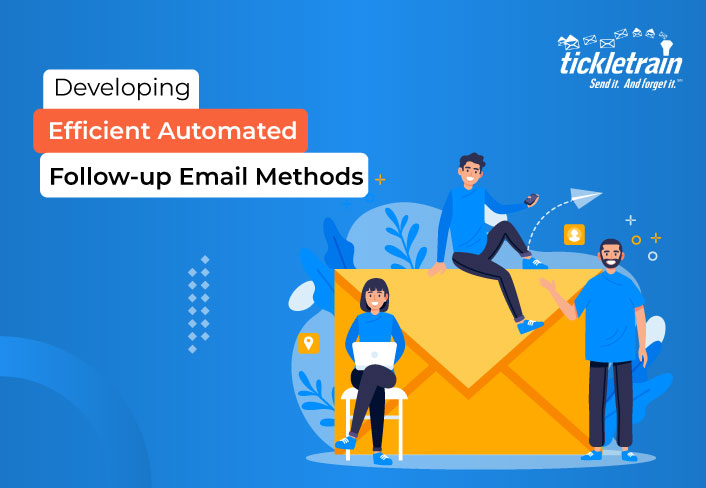 Developing Efficient Automated Follow-up Email Methods
May 9th, 2023
In today's fast-paced corporate world, effective communication is essential to success.
Email is one of the most prevalent modes of communication.
However, simply sending an email is frequently insufficient. This is the reason why follow-up emails are required to ensure that critical tasks are accomplished and projects progress.
These follow-up emails can be automated to save time and increase productivity.
Today in this article we will go over how to create effective Auto Follow-Up Email methods.
Creating effective follow-up emails: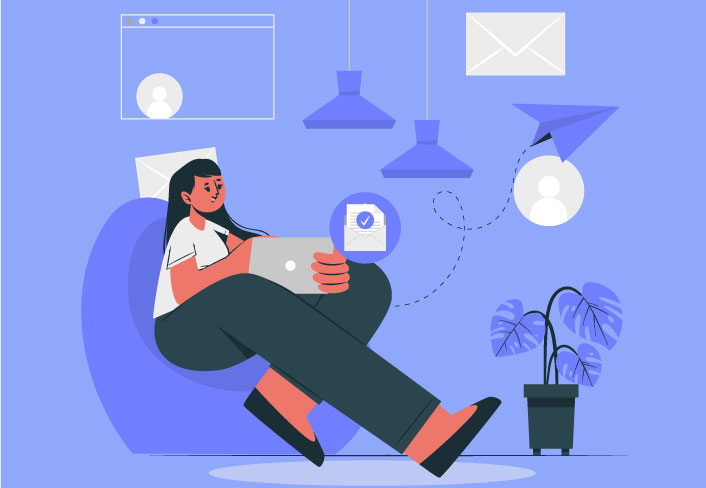 Email tracking is an important tool that can assist with follow-up emails.
Email Tracking software can tell you whether or not an email was opened, when it was opened, and how many times it was opened. This data can be used to assess whether a follow-up email is required.
For example, if an email is not opened within a specified amount of time, a follow-up email might be sent to guarantee that the message was received by the intended recipient.
Using Email Task Management Software is another crucial part of building effective automatic follow-up email approaches.
You can use this software to create and assign tasks, set deadlines, and track progress. It can also be used to send follow-up emails automatically. For instance, if someone is assigned a task and the deadline is nearing, an Auto Follow-Up Email can be sent to remind them of the deadline.
When creating Auto Follow-Up Email approaches, keep the tone of the email in mind. The tone should be professional and courteous, with a sense of urgency.
The subject line should be clear and succinct, and the email text should be concise and to the point. It's also critical to make the email as personalized as possible.
Mention the recipient's name and any past talks or encounters.
On the other hand, timing is also crucial. You don't want to send out too many emails in a short period, as this might come across as spammy and bothersome.
However, you don't want to put off following up for too long, as this might lead to missed deadlines and missed chances. Following up within a few days of the initial email, and again a few days before the deadline, is a decent rule of thumb.
Here are some pointers for creating effective automatic follow-up email methods: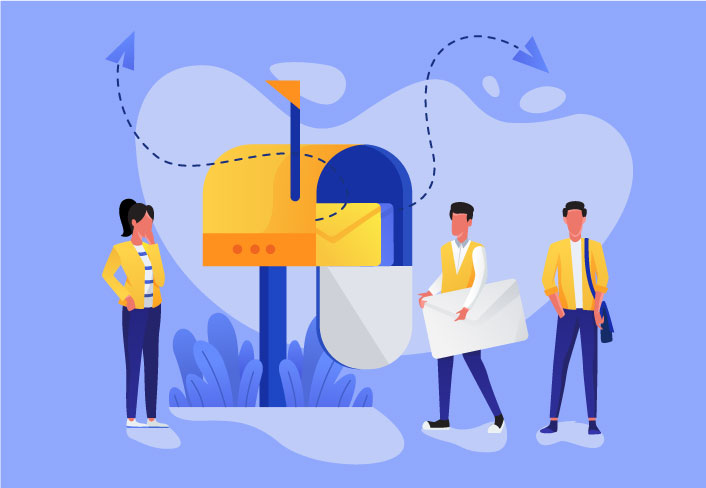 To decide whether a follow-up email is required, use email tracking software.
To automate follow-up emails, use email task management software.
In the email, use a professional yet personable tone.
Make the email as personalized as possible.
Follow up within a few days of the initial email, and again just before the deadline.
Conclusion
If you are searching for an efficient solution to develop automatic follow-up emails, then TickleTrain is an excellent option to consider. This email management app is a popular choice among business owners worldwide due to its world-class email management services, which provide valuable guidance and assistance.
By leveraging TickleTrain's Email Task Management Software and tracking software, you can implement an effective automatic follow-up email system that saves time and boosts productivity. The software is particularly useful in automating follow-up emails while keeping in mind the tone of the email, personalizing it as much as possible, and timing the follow-up appropriately.
With TickleTrain, you can establish a successful and efficient Auto Follow-Up Email system that ensures timely responses and helps build stronger relationships with your customers. The app's user-friendly interface and advanced features make it easy for businesses of all sizes to manage their email communication effectively.
By utilizing TickleTrain's email management services, you can streamline your email communication processes and improve your overall business productivity. So, if you are looking for an effective way to manage your email communication and establish an efficient follow-up system, then TickleTrain is an excellent choice to consider.