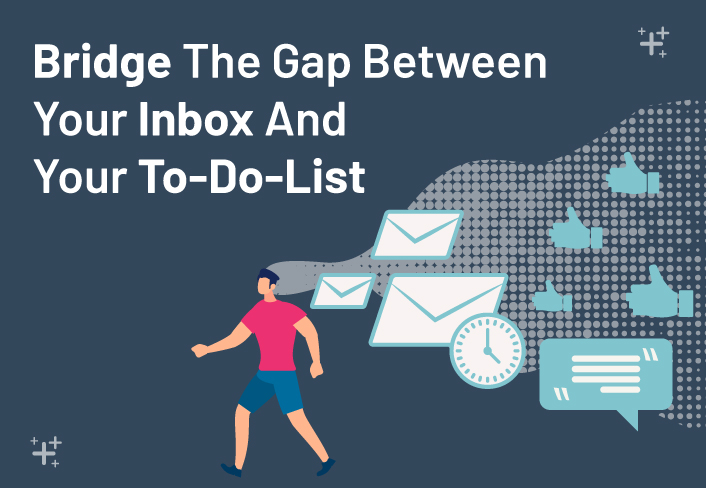 Bridge The Gap Between Your Inbox And Your To-Do-List
March 14th, 2023
In today's fast-paced digital world, managing our time effectively is more important than ever. It can be difficult to keep track of all the tasks we need to complete when we have so many things to do in so little time. With hundreds of messages flooding our inboxes every day, email has become a significant source of distraction and stress. It's no surprise that many people find it difficult to keep up with their workload.
Fortunately, there is a solution:
Email Task Management Software
You'll be surprised to learn that these powerful tools help bridge the gap between your inbox and your to-do list, allowing you to stay on top of your tasks and effectively manage your time.
Email management software is intended to work in tandem with your email client, such as Gmail or Outlook. It extracts your tasks from your email messages and displays them in an organized and user-friendly interface.
You can also directly Create Task from Email, set deadlines, and prioritize them, ensuring you never miss an important deadline or forget a critical task.
Benefits of Email Task Management Software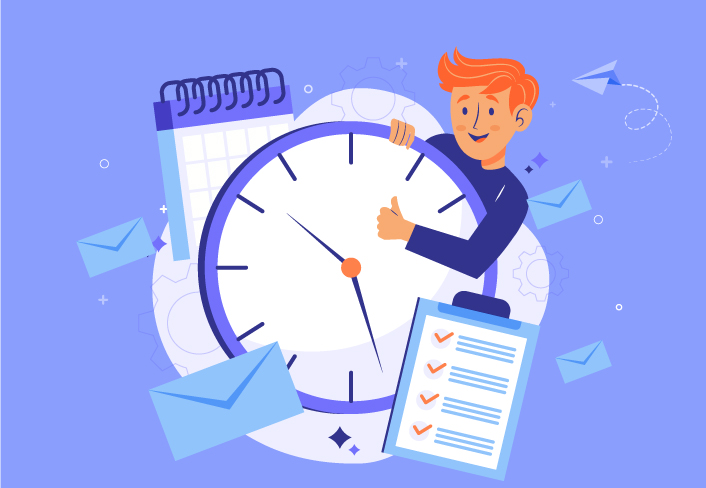 One of the most important advantages of email management software is the ability to centralize all of your tasks. You can keep everything in one place rather than switching between multiple applications and tools. This not only saves you time but also reduces the possibility of missing a task or deadline.
Another significant advantage of Email Task Management Software is that it allows you to manage your workload better. Stay on track by quickly sorting and filtering your tasks by priority. You can also assign tasks to members of your team, set reminders, and receive notifications when a task is due.
In addition to these email task management tools, email task management software frequently includes other useful tools such as calendars, time tracking, and reporting. This means you can track your progress, monitor your productivity, and identify areas where your workflow can be improved.
How Can You Choose The Finest Email Management Program?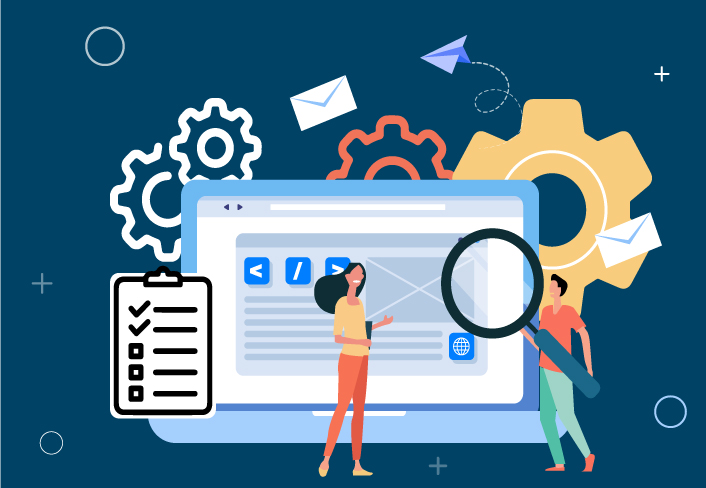 With so many alternatives on the market today, picking the best email management application can be difficult. But before you choose, there are a few things to think about.
When selecting the top email management program, you should take into account the following essential factors:
Finding an email management app with the features you require is essential. Advanced search options, filtering choices, and the capacity to create folders and labels are a few of the crucial features.
Email management software should have an intuitive user interface that is simple to use and navigate. It needs to be adaptable to your preferences as well.
Confirm that the email management program is available for your operating system, email provider, and other applications you use.
Look for an email management system with strong security features. This includes virus checking, encryption, and two-factor authentication.
Email, phone, and live chat help should all be available as part of the program's first-rate customer service.
Conclusion:
Without a doubt, email management software is a necessary tool for everyone who wishes to properly manage their time and keep up with their workload.
You can concentrate on what matters getting things done by using this simple and handy method to close the gap between your inbox and your to-do list.