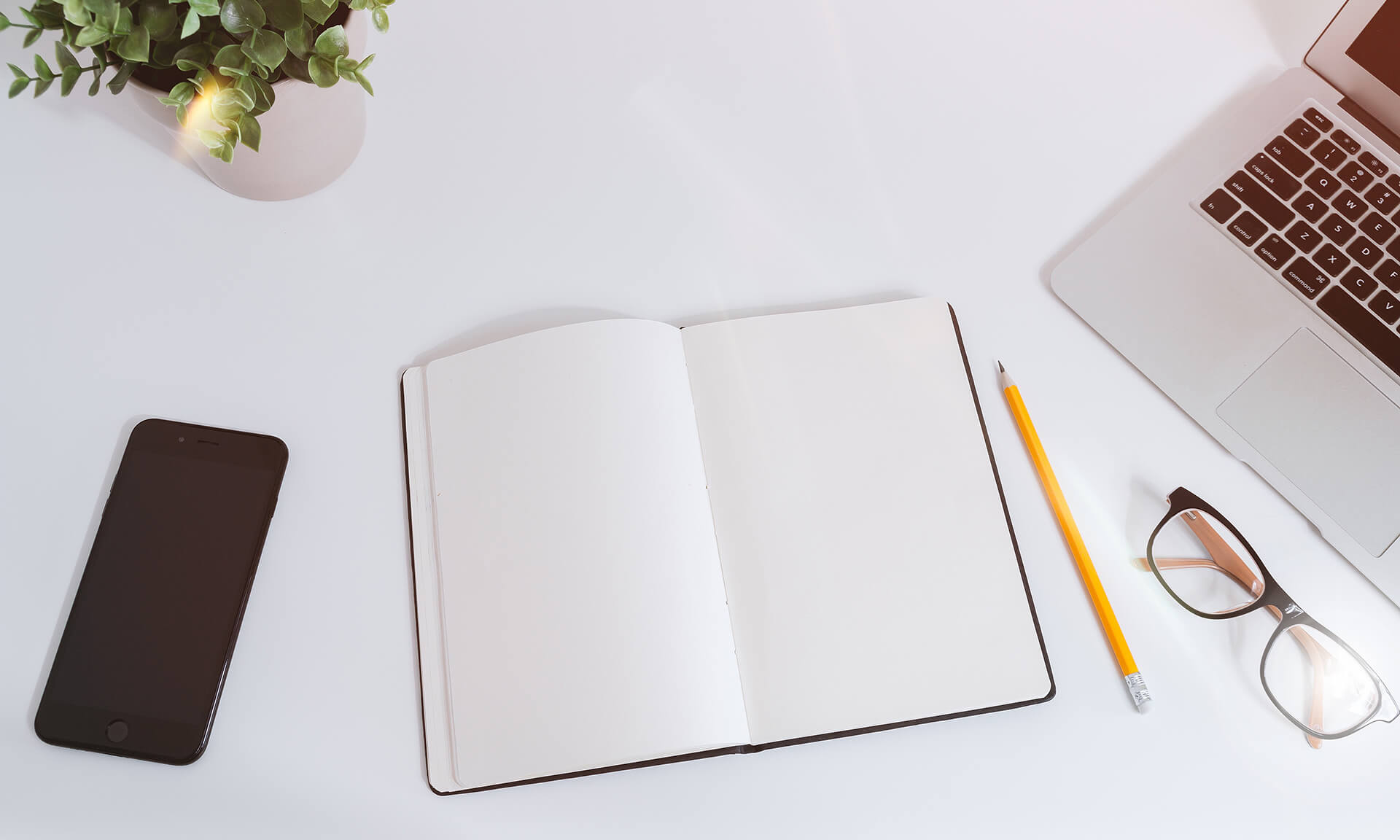 Four Ways To Use Outlook Email More Efficiently
April 2nd, 2014
TickleTrain currently integrates with 6 email clients. And one of them is a very popular platform, especially for business -- Microsoft Outlook. If you're an Outlook user and a TickleTrain customer (or thinking about becoming one), our latest blog post shares some tips on using Outlook more efficiently. The outlook email is an incredibly versatile tool that can provide individuals with numerous different emailing and messaging options. However, in addition to all of the standard features that are regularly utilized, the are several tricks that can be kept in mind in order to make the program even more efficient.
Quickly Filter Through Messages One of the most important things that can be done in order to use outlook email more efficiently is to learn how to filter through the messages. With the use of the filter feature, messages that have the same theme can appear as a single conversation that the user can look through, expanding and shrinking at will for easier access. Inside of each conversation, messages that are considered to be newer will be set on top, and when a conversation is updated, it immediately moves to the top of your email list. In order to activate the conversation feature, simply tick the box in the view tab of the conversation group that reads: show as conversation.
Group Messages in Folders By working with folders, you will be able to group related messages together in one easy-to-access and understand spot. With the options available in the folder, you will be able to group messages according to their subject, project, and even categories that are appropriate for your hobbies. Users will also be able to create a folder to hold messages that are sent from a single person through the use of the principal information. If you want to make a new folder, simply click on the Folder tab and make a new folder, which can be customized immediately after its creation.
Find Messages With a Search Folder The search folder is a very quick and efficient way that can help you find a specific group of email messages. Through the use of the outlook search folders, you will be able to create your own rules for the search, though default categories, such as unread mail, are still available. Through the use of the search folder, you will have an easier time looking for the information that you need. You will be able to find old emails concerning a project or a client without having to worry about lost messages or time. In order to create a new search folder, go under the mail section of the folder tab and click on the new search folder.
Utilize an Email Filter to Avoid Junk Emails No matter how well you take care of your email account, the occasional spam mail will still find its way into your inbox. You can make the outlook more efficient by keeping out unnecessary email messages through the use of the junk email filter. By using this filter, you will be able to send emails flagged as junk into a separate folder of your inbox. This folder can later be accessed and inspected to make sure that no important emails were accidentally thrown away. Additionally, if you find that you have made a mistake, the filter can be adjusted to make sure that the correct categories are classified as junk.